Hi there!
This is the home of bike polo for the Tampa Bay area. You'll find all of your local polo how's, where's, and when's here. Feel free to look around.
Want to give it a try? Don't have any gear? No Problem, try it out with ours.
We play at Riverview Terrace Park in Tampa every Sunday at 4pm.
We also play at the J W Cate Recreation Center in St. Petersburg.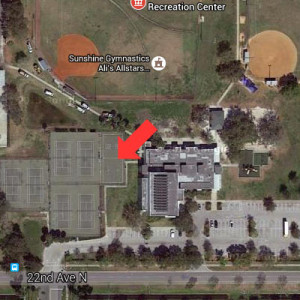 If you want to get really dialed in you can also find St. Petersburg and Tampa on their respective polo club Facebook pages