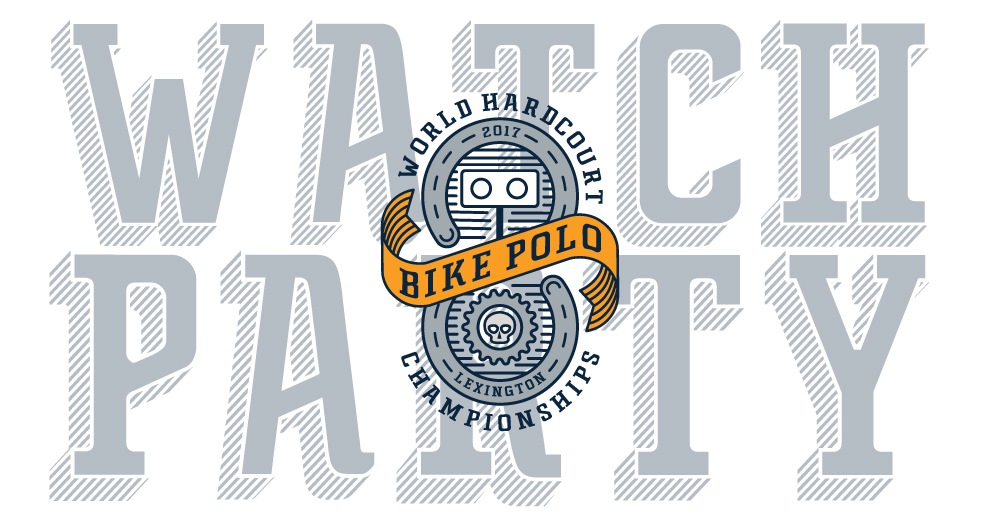 We're really excited to announce that we'll be having a World Hardcourt Bike Polo Championships watch party on Saturday October 7th. This will be a fun day (maybe weekend) to connect with bike polo on many levels.
Join us for an afternoon of beginner friendly bike polo games in St. Petersburg starting at 3pm at the J. W. Cate playground (5801 22nd Ave N). This will be a great experience to learn some of the basics of the game and have a few laughs. Got a bike you might like to use? Great! Don't have a bike? No problem. We'll have some bikes and gear you can borrow.
After pick-up we'll hop over to The Bikery (2222 1st Avenue South) which will be hosting our worlds watch party that will run from 6:30-9:30pm. Prime time for watching the live broadcast of the WHBPC semi-final and final games. Our generous host is a wonderful bike shop and café with a cozy atmosphere and great coffee, an all around classy place! Check them out. There will be door prizes provided by Just Eleanor and possibly a raffle for some other cool stuff.
Care to make it a full weekend? We could also do some more polo on Sunday afternoon if anyone was so inclined. Our regular court in Tampa has ample space for bigger, faster games. More up to date info will be posted here on our blog as well as the event's Facebook page. Hope to see you soon!
Riverview Terrace Park in Tampa
J W Cate Recreation Center in St. Petersburg.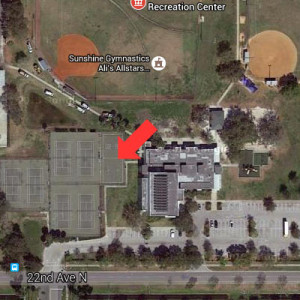 If you want to get really dialed in to future polo events you can find St. Petersburg and Tampa on their respective polo club Facebook pages.