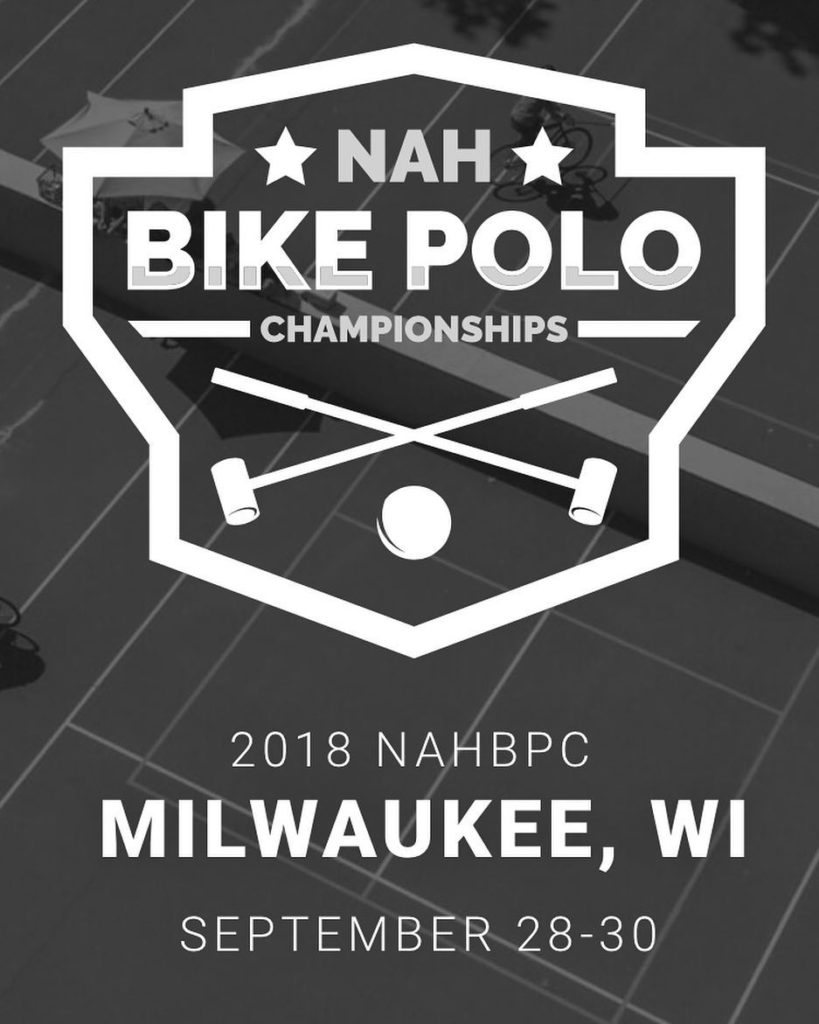 This past weekend (9/28/18-9/30/18) Dana and I (St. Pete club mates) had the opportunity to compete in the North American Hardcourt Bike Polo Championships which was hosted in Milwaukee, WI. Our team, Ursa Minor, consisted of players from around the southeastern United States. I've been playing bike polo since 2007 and have tried earnestly to qualify into this event. Some times I did qualify but could not go because either the rest of my team could not attend or general "life things" happened that took priority.
It feels a little surreal to finally go, but it wouldn't have been possible without the help of my teammates; Melanie Annis, Joel Crandel, Bob Delgado, Dana Gordon, Jimmy Gunderson, Liz Solomon, and Danny Wood. Not all of them could attend the tournament in Milwaukee but they were there in spirit and they were certainly missed.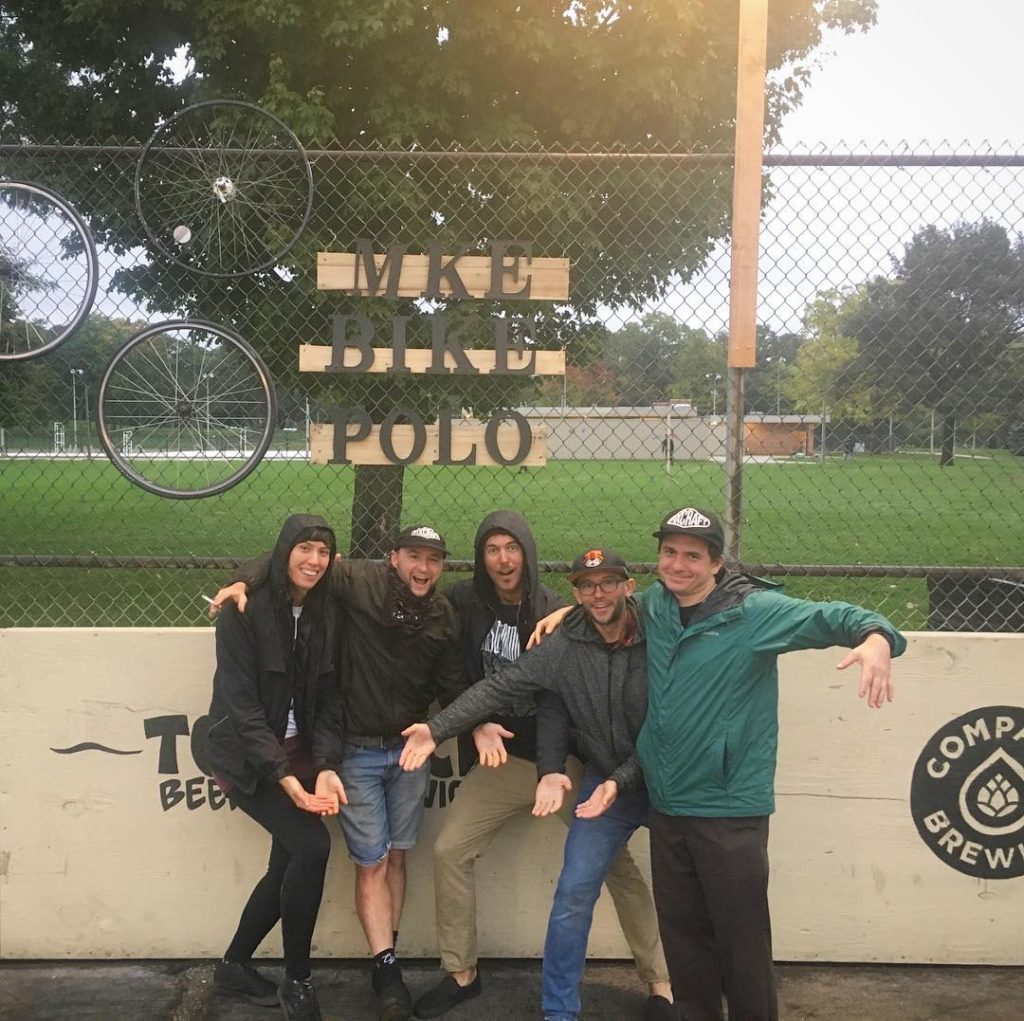 It was a roller coaster of a weekend. We played through some brisk temperatures and rain at times which made for some interesting games. Special thanks to the teams that we played against. You were awesome! In the end we placed 9th out of the 24 teams in the tournament. Not too shabby! The host club did an unbelievable amount of work to renovate the courts, provide lights, and procure other amenities to make this a top notch event. There was a web broadcast from one of the courts throughout the weekend. It makes for some entertaining stuff.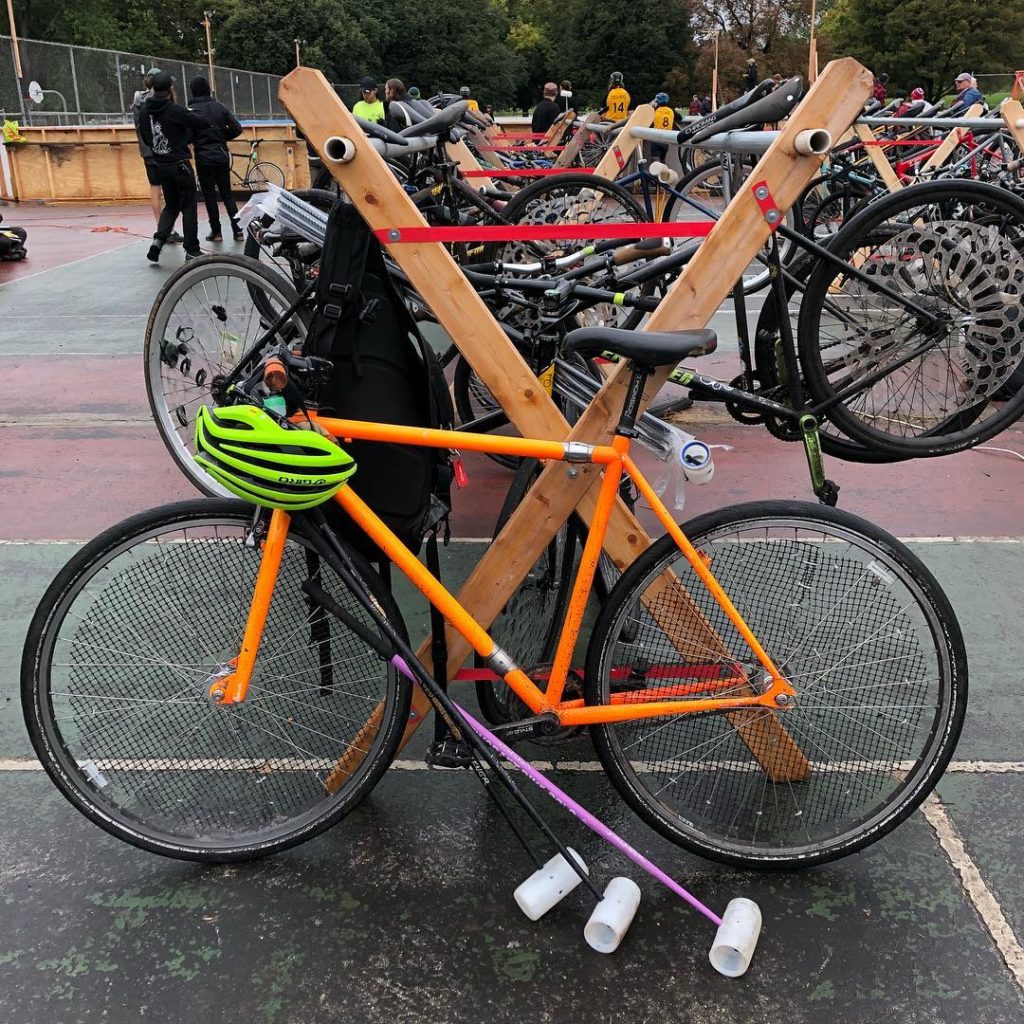 For more information about the sport and the tournament and link to the broadcast:
http://www.nahardcourt.com/nahbpc/
Here's our first recorded match from the tournament, a game against Judgement. It's worth watching for the wonderful play by play commentary by Alexander Kado:
Then you can follow that up with our game against Paul's Bunyans. A real close one: