Hello there!
Welcome to the online home of Tampa/St. Petersburg bike polo. Whether you're new to the area, new to the sport, or both; we'd love to see you on a bike and on the court.
For up to the minute information on events and regular pick-up games you can learn more at the Facebook group pages for St. Petersburg and Tampa polo or on Instagram.
Meet up with us here:
J.W. Cate Recreation Center on Wednesday nights for practice sessions.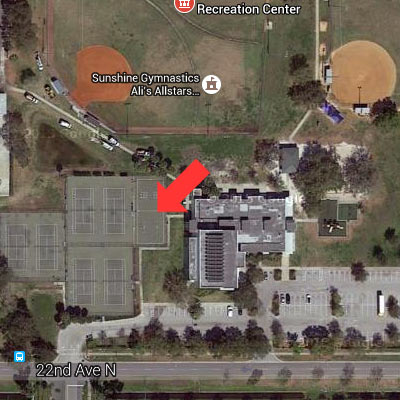 Boltsmar Rink on Sunday afternoons for pickup games.
Follow us on Social Media for all of the latest news: