Welcome to the online home of Tampa/St. Petersburg bike polo. Whether you're new to the area, new to the sport, or both; we'd love to see you on a bike and on the court.
For up to the minute information on events and regular pick-up games you can learn more at the Facebook group pages for St. Petersburg and Tampa polo. Our regular meet up locations are:
Northeast Park and Paw Place park rink.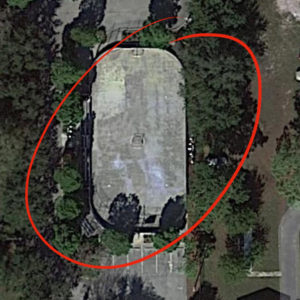 J W Cate Recreation Center in St. Petersburg.